That magical day in February is on its way- Guys – please dont let your gals down.  Biggest secret unknown to you all, is this…when you lady tells you she doesn't want or need anything for Valentines day – shes lying.  Mark my words- all you have to do is a few small things-
Leave a post it note with some love thoughts.  Draw a little rose and leave it under her coffee cup.  Make her breakfast in bed.  Do something unexpected.  You don't have to spend a ton of money – but if you want to splurge on something make it something she will love.  Earrings, flowers, gift card for her favorite coffee place, something, anything.
And attention all you girls- make sure you dont forget you man….same goes for you all.  Small gestures are the key to love.  Make him dinner – make him a card – give him loads of attention.  If you want to buy him something get him a few items for his fishing tackle box, a great scarf, a wallet with some pretend money good for kisses and other services (you get the idea).
I hope you are all enjoying 2015 and it  is a healthy happy one so  far.
On to my shop – I am making some new items and posting them daily.  Hope you stop in and show some love.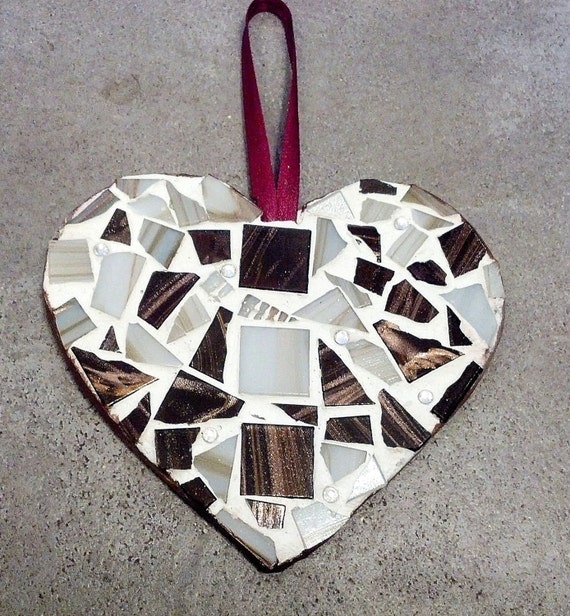 https://www.etsy.com/listing/162964500/mosaic-mocha-heart-ornament-wall-hanging?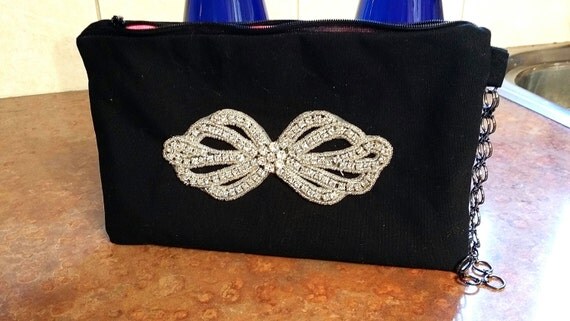 https://www.etsy.com/listing/219682023/mobile-accessory-wristlet-clutch-for?ref=listing-shop-header-0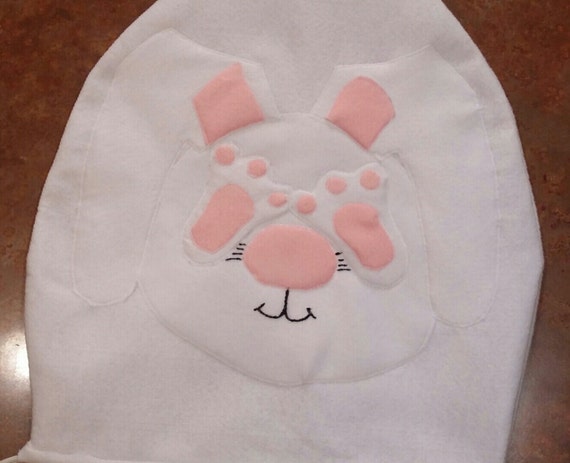 https://www.etsy.com/listing/219348072/brand-new-bunnytoilet-seat-cover?ref=shop_home_active_7