HAPPY 2015!
I hope everyone had a great Holiday Season.  Now that 2015 is here and we are in full swing – lets get busy.  I made a (resolution) promise to myself to take better care of myself.  I have been dieting and avoiding most sugar.  Not because I'm a Type 1 diabetic….but because some clothes were getting a little tight.  So heres to any promises you made – I hope you are on track – and remember the most important thing- if you mess up on a promise try to brush off the dirt and get back to your true self.  Everyone makes mistakes and you are no different you wonderful human reading this.
Happy January 2015.  Thanks for stopping by – please sign up for updates and leave any comments for me.
Please check out some new items in my shop for 2015.  Show some love if you wish or leave me some comments-
Go Brightly into 2015 with this no nonsense Clutch!
https://www.etsy.com/listing/218086551/wristletclutch-for-iphone-or-samsung?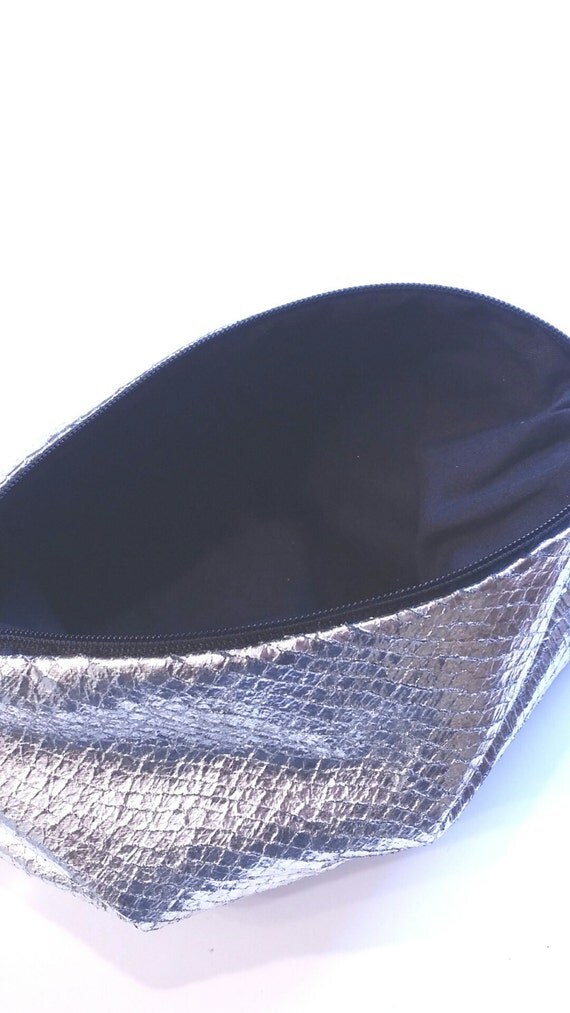 This is the last one in my inventory of the cute man.  I am not sure if I will re-create and make more of him.  I sold alot of these big baker's man at fairs and shows.  Free Shipping TOO!
https://www.etsy.com/listing/217543052/large-gingerbread-baking-man-free-ship?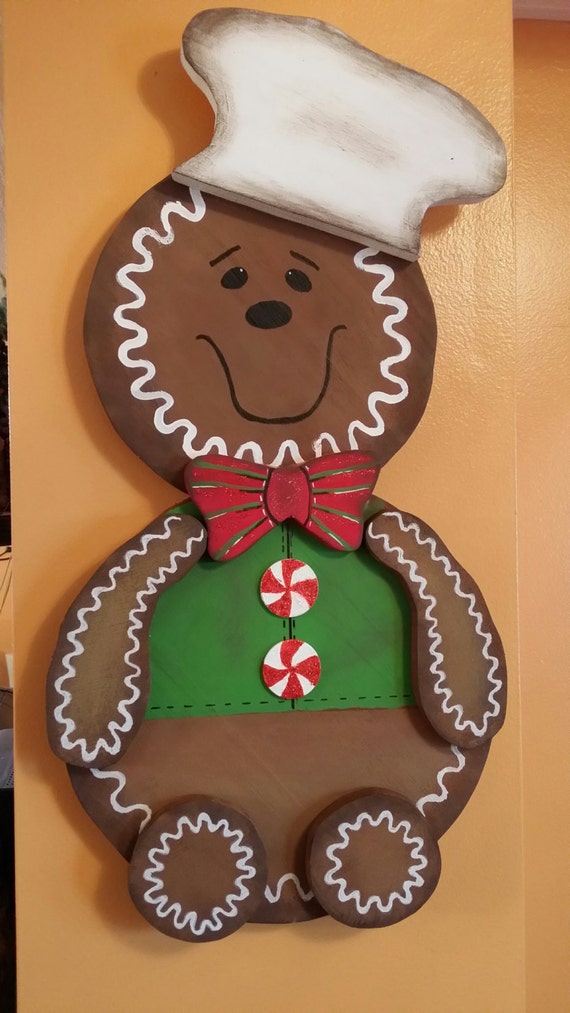 This cute little number came from necessity- I got a new phone – but couldn't find a clutch big enough.  So i did what any crafter would do – make one- I loved mine so much I decided to try my hand at selling at them.
https://www.etsy.com/listing/217424914/studded-wristletclutch-for-iphone-or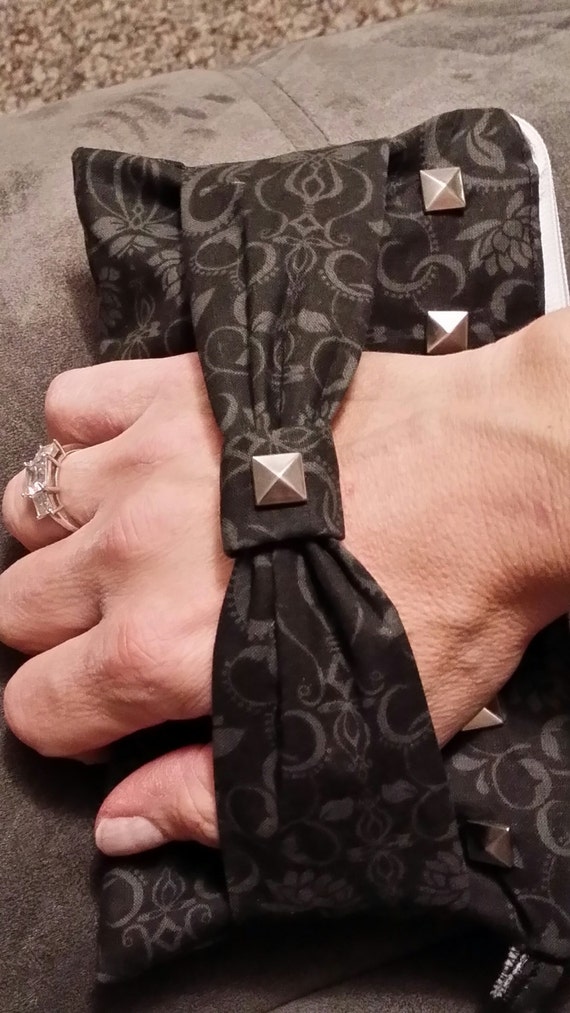 Own this trendy wristlet. It is hand made with a touch of class. It is made from off white printed french postage stamp material and lined with blue denim. This is embellished with some rhinestones and has a charcoal grey pearl and rhinestone wrist strap. The wrist strap is REMOVABLE.
https://www.etsy.com/listing/217212581/pearl-strap-wristletclutch-for-iphone-or?ref=related-2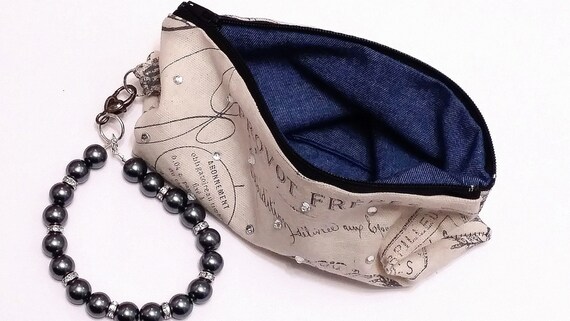 #handmade #etsy #recycled #gr8byz #lynnsgr8byz #clutch #iPhone #samsung #studded #fishing #lures #hunyholebaits #valentines #gifts #
Here are some other items I just love!  This company has the best handmade lures.  If you need a #valentines gift for your man – this is a gr8 option!
https://www.etsy.com/listing/216354269/handmade-spinner-baits-by-hunyhole-baits?ref=sr_gallery_11&ga_search_query=hunyhole+baits&ga_ref=auto1&ga_search_type=all&ga_view_type=gallery